Trusted Products
Knowing from personal experience that finance managers will promote products they believe in, products have been carefully selected and are brand-name products we know and trust. As an independent agency, we are not limited to any one companies' products. Instead, we choose experienced partners and reputable products that we know will be profitable for a dealership based on their automotive dealerships needs.

Service Contacts Admin Obligor and Dealer Obligor

Paint and Fabric product (Direct or Reinsured and Dealer Branded options)

Dealer owned & Private Label Reinsurance Programs

A-rated Gap Carriers

Service Drive Programs

Limited Warranties & Dealer Owned Maintenance Programs

LoJack & GPS tracking devices

Tire and Wheel products plus combo products (Key Replacement, Windshield & Dent)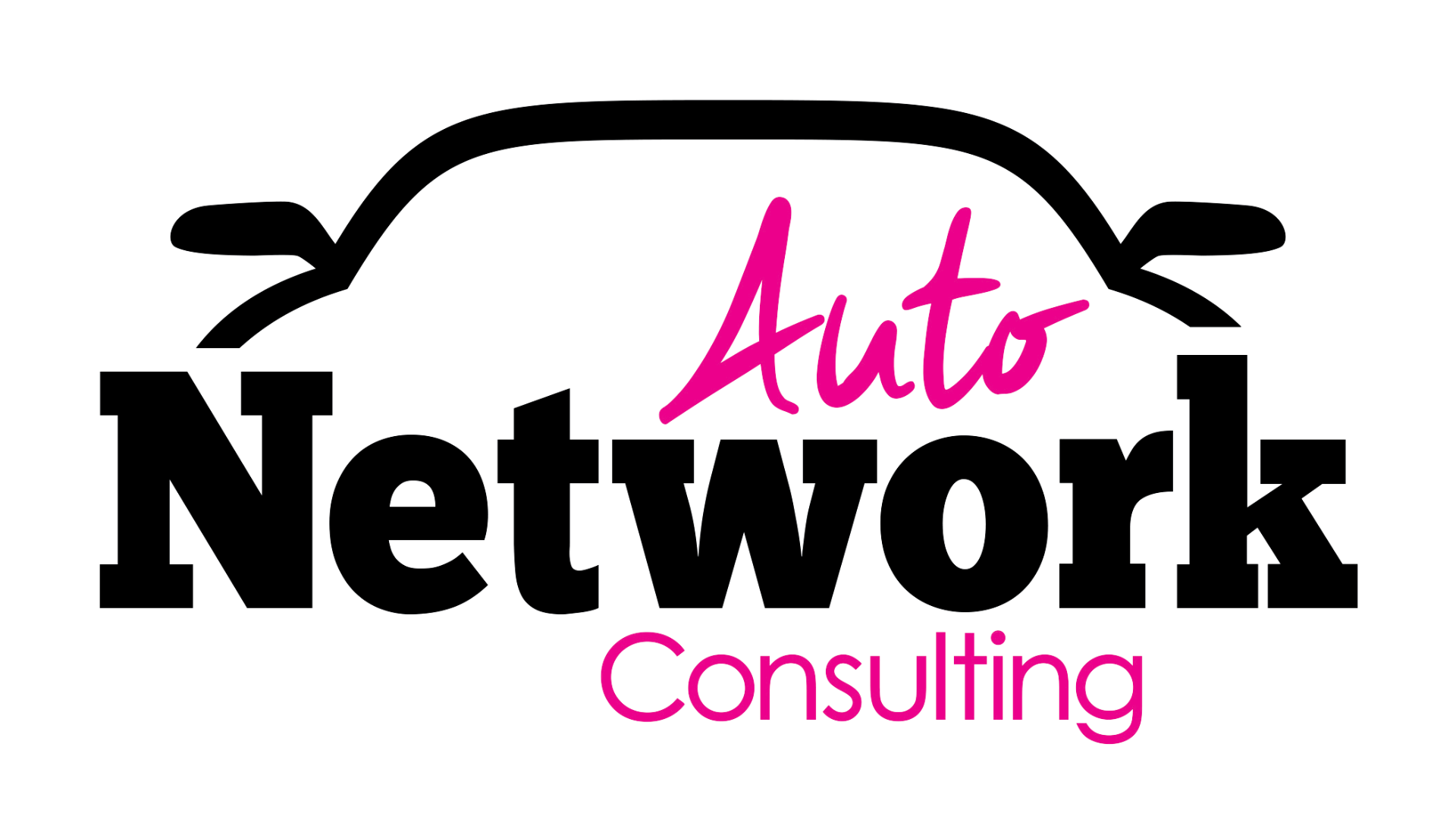 Copyright © 2017 AutoNetwork ConsultingBringing Profits, Process and Passion to the Auto Industry!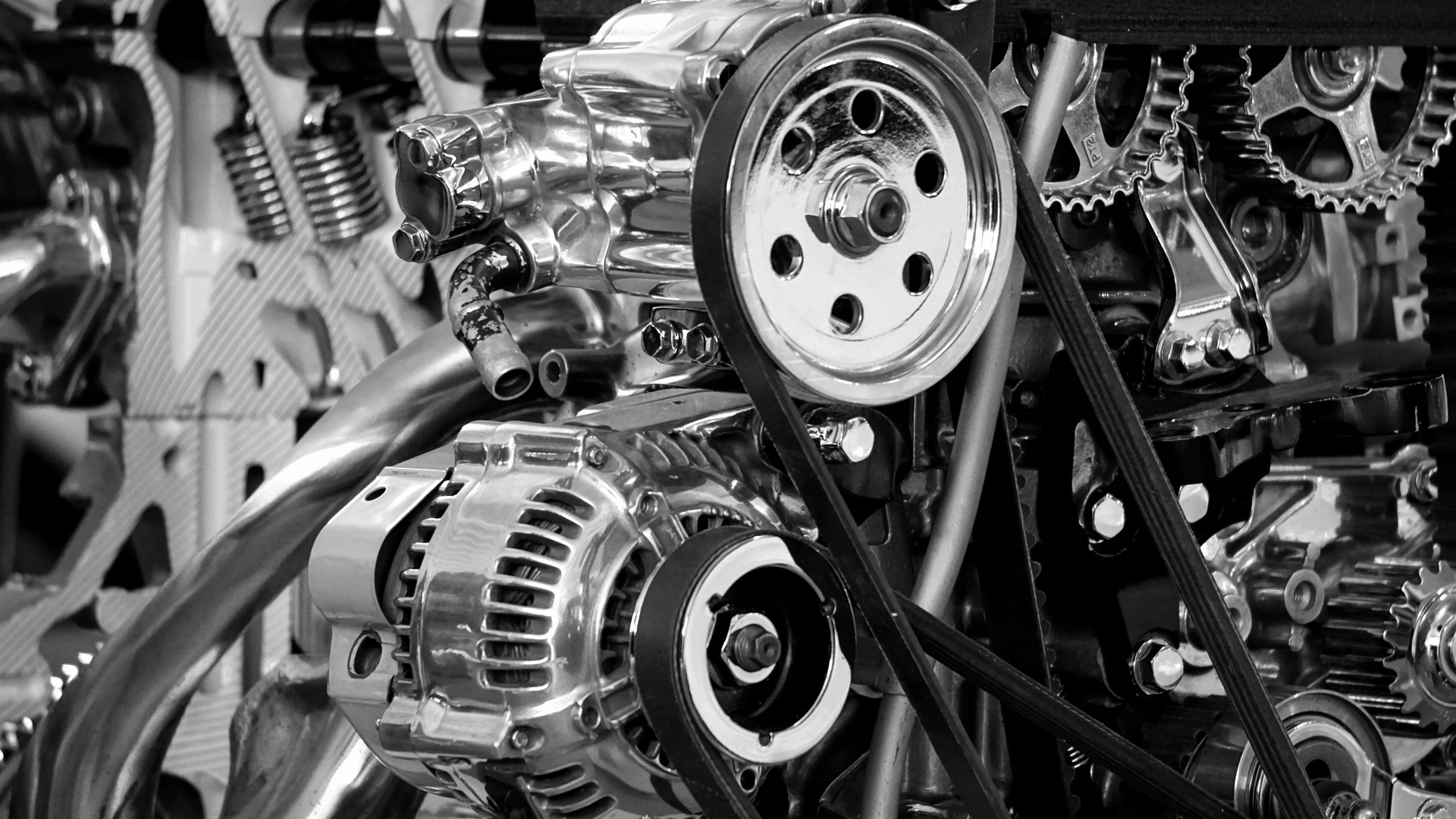 What F&I products are offered?