How we boost your dealership's profits?


We implement Customer Centric products that customers choose to purchase and not just be "sold"

We coach finance managers on how to sell the products, handle objections, and achieve measurable goals

We train service departments with handling claims and selling products on the drive


We create and evaluate Reinsurance wealth portfolios and use the best Reinsurance solutions with transparent fees that you will understand and be satisfied with

We create a menu of reliable products and F&I pay plans that are relevant to your dealership's needs that drive the production the way you decide
Auto Network Consulting, Inc.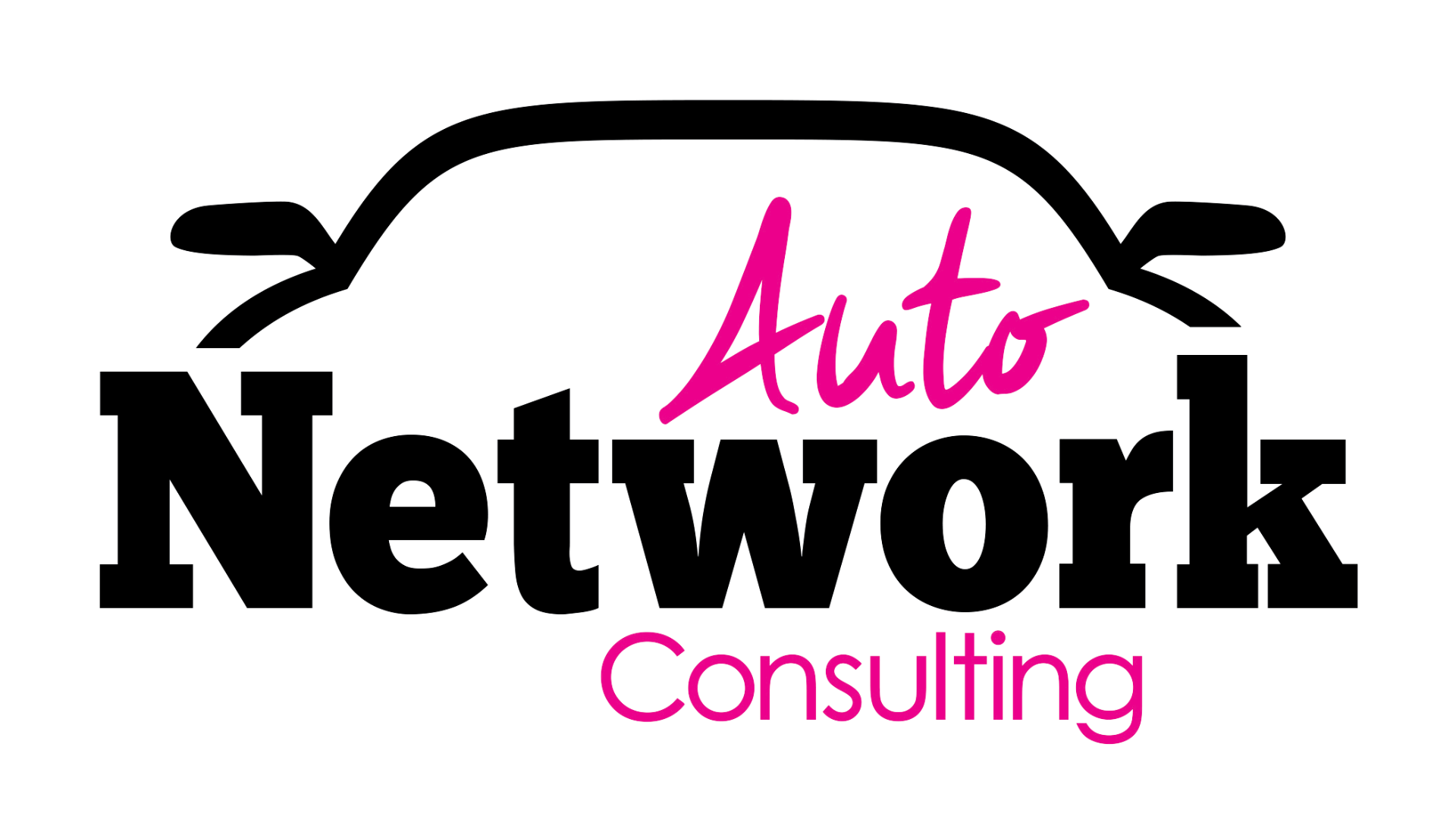 Who are our clients?
Currently we consult with many Auto Dealership brands - Foreign and Domestic along with Independent dealerships - across the United States. Dealerships partnering with Auto Network Consulting Inc. increase their profitability through the tried and tested processes and superior products. Partners are impressed with the integrity and results that they view Auto Network Consulting Inc. as a "trusted advisor" and gladly refer others.

What dealers are saying!

"Our product penetration has steadily improved since we partnered with Audrey. She personally gets involved. She's always training and
tracking progress. Her hard work and persistence has made her a valuable member of our team."
– Hani Nassif, Owner Win Automotive Group

"Audrey has the experience and integrity that best represents what we were looking for in a partner. Working with her has given us an advantage over our competitors as she is always available for us and works side by side with us building our Reinsurance Portfolio. "
– Jerry Heuer, Owner South Bay Lexus
"Audrey's hard work and enthusiasm is infectious. Not only has she improved the overall profit of our F&I departments company wide, but she has improved effeciencies in every department in our dealerships."
– Chris Miller, Owner Dutch Miller Automotive Group
"Thank you for all you do for our Group. We would not be where we are without your teaching, coaching, and accountability. Thank you."
– Darrell St. Romain, Owner Dutch Miller Kia of Charlotte
Copyright © 2017 AutoNetwork Consulting
Bringing Profits, Process and Passion to the Auto Industry!